Venue & Accomodation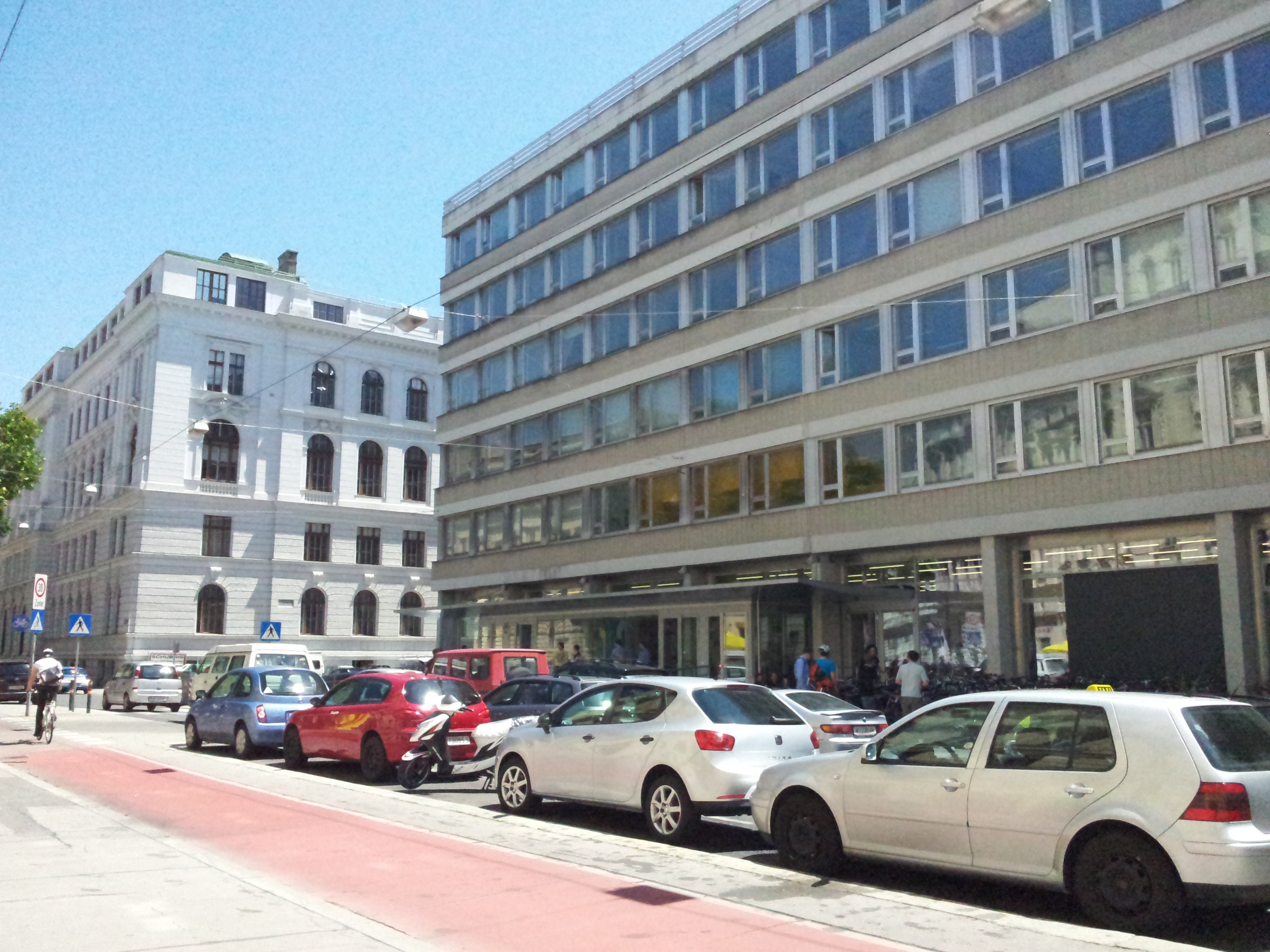 The IRF Conference 2012 takes place at the Vienna University of Technology, Neues Elektrotechnisches Institutsgebäude, Hörsaal EI 9
Gußhausstraße 27-29, 1040 Vienna.
Please note: the IRF Conference is not taking place in the same building as in the previous year!


The Vienna University of Technology (TU Vienna) is located in the heart of Vienna, close to major places of interest like the Opera and the Musikverein. For nearly 200 years, the TU Vienna has been a place of research, teaching and learning in the service of progress. The TU Vienna is among the most successful technical universities in Europe and is Austria's largest scientific-technical research and educational institution.
Accomodation
Hotel rooms can be booked via our cooperation partner Nethotels (included in online registration process) or independently via this link.
Suggested hotels in the surroundings of the Vienna University of Technology are:
Best Western Hotel Kaiserhof ****
Single room with breakfast Euro 125,--
Austria Classic Hotel PAPAGENO ***
Single room with breakfast Euro 83,--
Hotel Carlton Opera ***
Single room with breakfast Euro 68,--
Austria Trend Hotel beim Theresianum
Single room without breakfast Euro 64,--